'All you gotta do is care'
This summer Gary Bailie retired from KDFN after 22 years on the job. He leaves a legacy of work on major building projects, boundless energy, and contagious enthusiasm.
By River Gatensby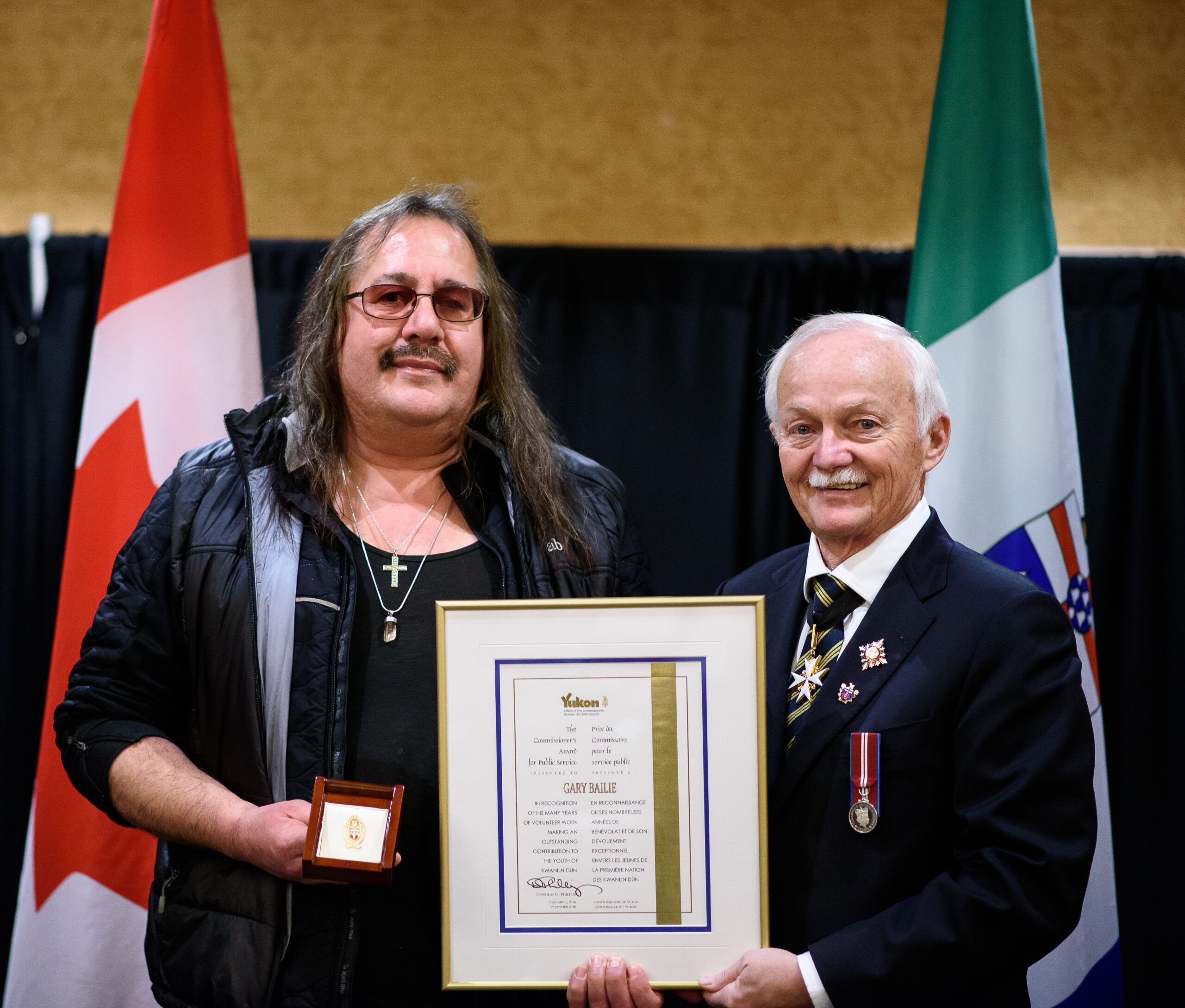 Gary Bailie has been a familiar face at KDFN for more than two decades. Outside of his job, he's also well known in the Yukon for his work with youth and his advocacy for mental wellness. 
Gary started working at KDFN as Capital Projects Manager in 1999. Since then, he's contributed to a wide variety of projects, building roads, houses and playgrounds, and leading KDFN's FireSmart team. Through it all, helping to construct the Kwanlin Dün Cultural Centre was a career highlight.
"I couldn't top that—re-establishing our presence by the Yukon River as we move on our healing trail to reclaim our identity… I think that was pretty instrumental," he says. "And we did it on schedule and on budget."
Gary is a team-oriented individual. When talking about the projects he has worked on, he always makes sure to credit the hard work of his team. 
"The highlight for me is just working in the community and working with our people," says Gary. "Working at KDFN has been an honour. I've learned a lot and I've worked with many great people."
Over his time at KDFN, Gary has seen a lot of change. 
"I got to see the First Nation progress, and I'm really happy to have been a part of making that happen," he says. "Right now, it's the best I've ever seen it … our community is cleaner and safer."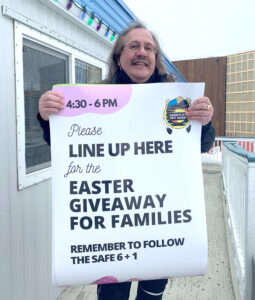 One of Gary's biggest additions to the community is a personal project—the Kwanlin Koyotes youth ski program. He spends many hours during the winter grooming trails and encouraging others to come out skiing.
"I feel like it's the one gift I've given to the community," he says. 
He sees it as his daughter's legacy, because she inspired him to take the project on.
What's up next for Gary? He'll continue his work with youth and the community as a cross-country ski coach and advocate for sport and mental wellness. He'll also continue managing the Blue Feather Music Festival. He still plans to take on some work as a contractor, while carving out more time to spend on the land and with his granddaughter.
Regarding his retirement, Gary had this to say: "Working at KDFN has been an honour. I've learned a lot. I've worked with many great people. I've made a lot of friends and a lot of connections. I'm just really grateful for all of that."
And finally, he wanted to share the philosophy that keeps him going: "All you gotta do is care."