Background
The Spiritual and Mental Wellness department of the Kwanlin Dün Health Centre offers quality land-based camp programs to Yukon First Nation families and relatives with funding through federal and territorial governments.
The land-based programming is offered at the Jackson Lake Healing Camp which is situated 15 km southwest of Whitehorse by the serene shores of Jackson Lake on the traditional lands of the Kwanlin Dün First Nation.
Jackson Lake Facility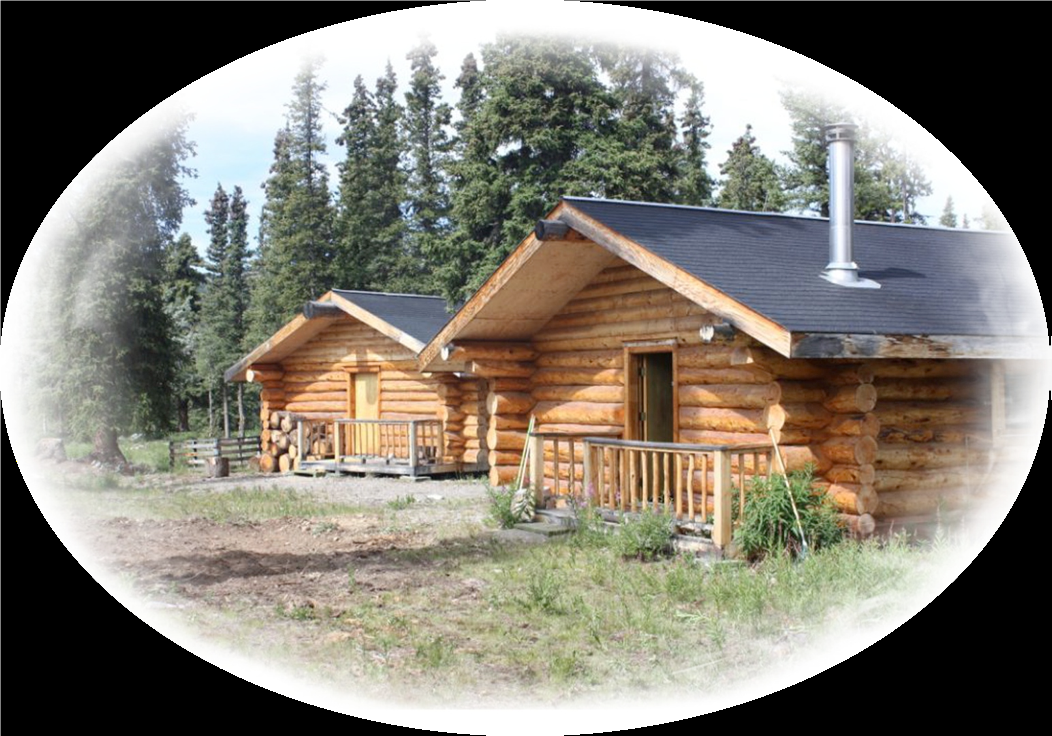 The facility has 8 participant cabins with propane heaters in each and two beds. There are outhouses and a wash house for indoor bathroom facilities, showers and laundry. A large wall tent is used as a work place for projects and there is a wood constructed meeting room as well. There is a large one story log home that houses the kitchen for cooking and a large eating space that can seat approximately 24 people with a woodstove as the source of heating. There are also 4 cabins that are used to house staff and store food and materials. There is an outdoor fire pit with benches that is a popular meeting space. The whole site is of considerable size with day trip access to Fish Lake and other traditional territories of the Kwanlin Dün people that can be used for fishing, trapping, picking berries, accessing medicines and other traditional land-based activities.
Land-Based Programming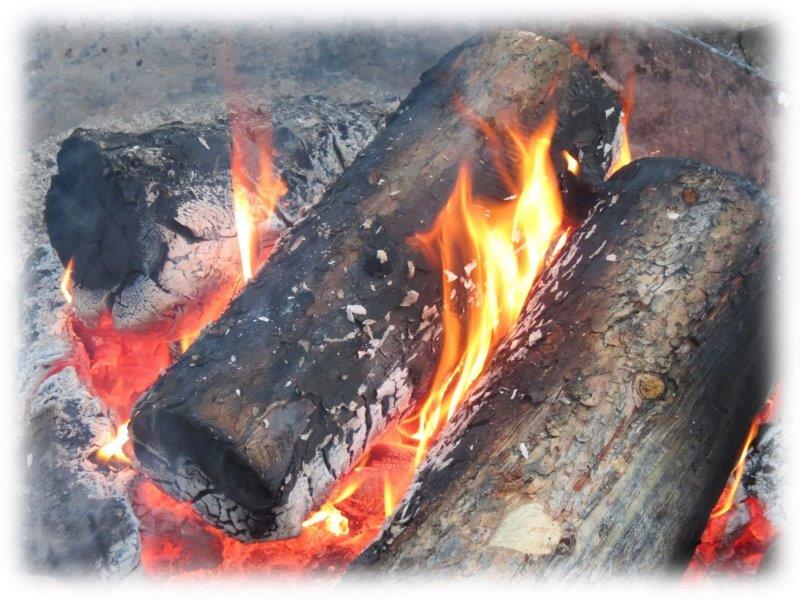 The Jackson Lake Healing Camp is one of 8 nationally recognized First-Nations, land-based wellness programs (Thunderbird Partnership Foundation). The KDFN Spiritual and Mental Wellness program leaders and staff believe strongly in the healing power of culture and the land. The land-based perspective acknowledges the power of the land and culture to connect individuals with themselves, others, creator, and the creation. In addition, modern approaches to healing grounded in a western philosophy are also recognized and used to contribute to wellness and healing.  Land-based programs are undergirded by the First Nations Mental Wellness Continuum Framework.
"Mental wellness is a balance of the mental, physical, spiritual, and emotional. This balance is enriched as individuals have: PURPOSE in their daily lives whether it is through education, employment, care-giving activities, or cultural ways of being and doing; HOPE for their future and those of their families that is grounded in a sense of identity, unique Indigenous values, and having a belief in spirit; a sense of BELONGING and connectedness within their families, to community, and to culture; and finally a sense of MEANING and an understanding of how their lives and those of their families and communities are part of creation and a rich history."
-First Nations Mental Wellness Continuum Framework
Camps for 2021
A total of 11 camps are planned for 2021. Click here to view a calendar with camp dates. A description of each camp is listed below along with application and camp information
6-week Trauma Camps (Women: May 5 – June 16; Men: Sept 8 – Oct 20)
The men's and women's land-based camps focus on addressing core trauma and loss issues that are linked to substance abuse, violence, and unhealthy relationships. The camp utilizes traditional and western methodologies, such a circle/group, individual counselling, cultural activities, and ceremony to foster wellness and healing.
Application forms to be available soon
Family Camps (Feb 26 – 28; April 16 – 18; July 16 – 18; Nov 5 – 7)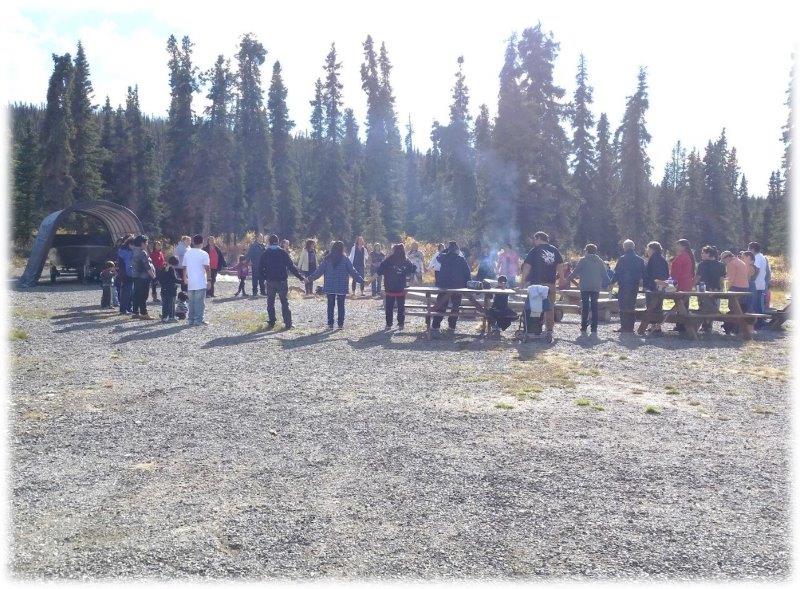 Family camps provide an excellent way for family's to spend quality time together on the land and to engage in traditional cultural teachings. Parents are responsible for caring for their children during the camp.
Click here for the application form.
Youth Camp (March 15 – 26)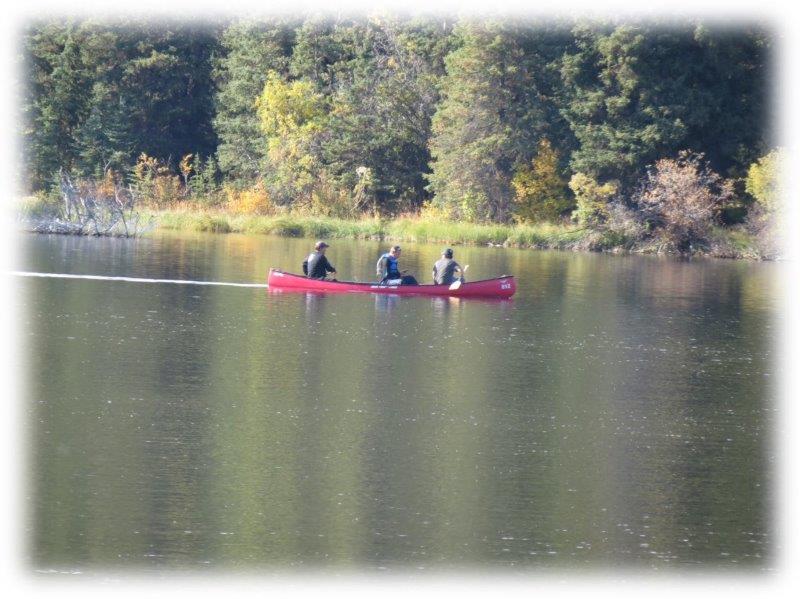 YOUTH – join us for five days of activities on the Land for ice fishing, sewing, wilderness skills, painting and so much more. KDFN Justice, Lands and wellness Department in collaboration with the RCMP presents our Youth Spring Break Camp on the Land at the Jackson Lake Healing Camp. Camps will take place March 15-19 for youth 7 to 12 and March 22-26 for youth 13 to 18 taking place daily from 9:30 a.m. to 4:00 p.m.
Please see attached registration package for the camp. Please fill out all information contained in this three-page package and return to Frances Langtry (Frances.Langtry@kdfn.net) By Feb 24th, 2021. Space is limited, registration is free but required and is first come first served. There will only be space for 12 youth in each camp due to COVID restrictions.
Parent(s)/Guardian(s) will be notified if your child has been registered for the Spring Break camp by March 5, 2019 via email, or phone call if an email address is not provided.
Food and transportation are provided.  Transportation leaves daily from the Multipurpose building at 19 McIntyre in the McIntyre subdivision between at 9:30 a.m. and returns daily between 3:30 p.m.-4:00 p.m. Pickup and drop off location may change, families will be  notified.
Click here for the registration form.
Training (April 5 – 9)
A "Provider Camp" is offered at Jackson Lake to foster capacity building and sharing of land-based and cultural counselling best practices amongst FN staff who are involved in wellness work throughout the territory. Those who complete the Provider Camp will be eligible to participate in the trauma camps in the provision of wellness support to those attending the trauma camp.
[Application forms to be available soon]
Retreats (Elders: July 5 – 9; Women: July 26 – 30; Men: November 15 – 19)
Retreats provide participants an opportunity to connect with land, staff, and cultural activities to foster wellness.
[Application forms to be available soon]