KDFN Community Survey: How are you feeling about COVID-19?
Survey closes: April 7, 2022
This survey is for KDFN citizens/beneficiaries.
You can fill out this survey:
ON PAPER: Download and print out the paper copy Citizen-Survey-COVID-19-March2022 (drop in the mailboxes outside the Multi-Purpose Building or take a photo and email to communications@kdfn.net)

Elders wishing to complete the survey by phone can call 867-334-2012
PRIZES!! 3 $200 Local Gift Cards that can be used at dozens of shops. (http://thelocalgiftcard.ca/yukon/)

To be entered in the prize draw fill in your contact info. It will be kept separately from your survey answers.
---

Kwanlin Dün Cultural Centre Programming Survey – Survey Closed March 4, 2022

Shä̀w níthän, gùnáłchîsh, mähsi'cho, thank you to everyone who filled in the survey!
KDFN citizens, tell us what you want to see at the KDCC! The KDCC's Culture Committee is looking for input to help guide future planning for workshops and events.
The first 30 citizens to complete the survey will get a $10 Superstore gift card!
And every citizen to complete and submit the survey by March 4th, will be entered into a draw for a:
$100 Superstore gift card;
$150 Petro-Canada gift card; or
cord of wood.
You can complete this survey:
ON PAPER: (Surveys have been mailed to KDFN households in the Yukon, or you can download a copy here)


Drop in the mailbox by the Multi-Purpose Building's front door in McIntyre;
Drop at Unit 15 on the 2nd Floor of the Horwoods Mall; or
Snap a pic and email info@goodthinking.pro or text 867-336-1230.

Elders wishing to complete the survey by phone can call 867-336-1230 to book a time.
---
KDFN Citizen COVID-19 and Vaccination Survey – Survey closed July 14
Shä̀w níthän, gùnáłchîsh, mähsi'cho, thank you to everyone who filled in the survey!
Take the short survey:
– ONLINE: surveymonkey.com/r/KDFN-COVID
– BY PHONE: 867-334-2012
– ON PAPER: Pick up a survey outside the Multi-Purpose Building or download a copy. Choose your format: (Word Document), (PDF Document)
DEADLINE: July 14, 2021
In light of the recent COVID-19 outbreak in Whitehorse, KDFN is reaching out to citizens to find out how you are feeling about vaccination.
This survey is completely anonymous. We need everyone to participate, so we're giving away some fancy prizes, such as:
» An iPad Pro with Apple Pencil ($1,100 value); or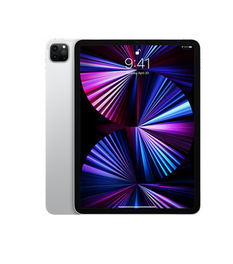 » An Apple Watch, Series 6 with GPS ($500 value)!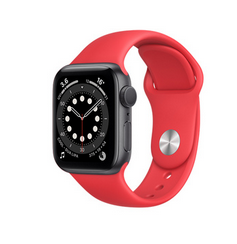 PAST SURVEYS…
---
Range Point Joint Master Plan – Survey ran May 14 to 30, 2021
During the Community Lands Plan engagement in Fall 2019, KDFN Beneficiaries and Citizens provided input into how parcels of settlement land should be developed within the City of Whitehorse. One of those parcels was C-15B.
Located in the Range Point neighbourhood, north of the Northland mobile home park and next to lower McIntyre Creek, C-15B was identified for residential development and revenue generation by Beneficiaries and Citizens. That direction could make this 15-hectare site the Yukon's first large scale residential neighbourhood on leased Yukon First Nation Settlement Land.
Land development is a complicated and expensive process, and KDFN is proceeding carefully. In late fall, we partnered with the Government of Yukon (YG) to develop a joint master plan for C-15B and YG's neighbouring Lot 262-6. Groundswell Planning has been hired to develop the plan with support from KDFN and YG planners and a committee that includes KDFN and YG Economic Development and City of Whitehorse staff.
The master plan will create a general "blueprint" for this new neighbourhood, including housing types, park spaces and trails, roads, and other services (transit, water, sewer, etc.) The plan will need to address the housing needs and preferences of future residents and keep development costs low, while protecting environmental and heritage values. The final master plan will be presented to Chief and Council, who will decide how – or whether – to proceed.
This would be KDFN's first major residential development, and we want to make sure that it makes our nation proud. We'll be reaching out to citizens for feedback throughout the process, with the first round happening between May 14 and 30. If all goes according to plan, we'll be presenting some draft neighbourhood ideas to the KDFN community by the middle of summer!
Range Point Master Plan Background Information – Downloadable PDF
CONTACT US
Urban Planner and Policy Advisor
Tel: 332-4049
duncan.martin@kdfn.net
---
What would a new education hub in McIntyre be like? – Survey Ran in May 2021.
KDFN Education and Social Development is planning for a new building that will include an expanded Dusk'a Early Learning Centre and more opportunities for people to access language and education programming.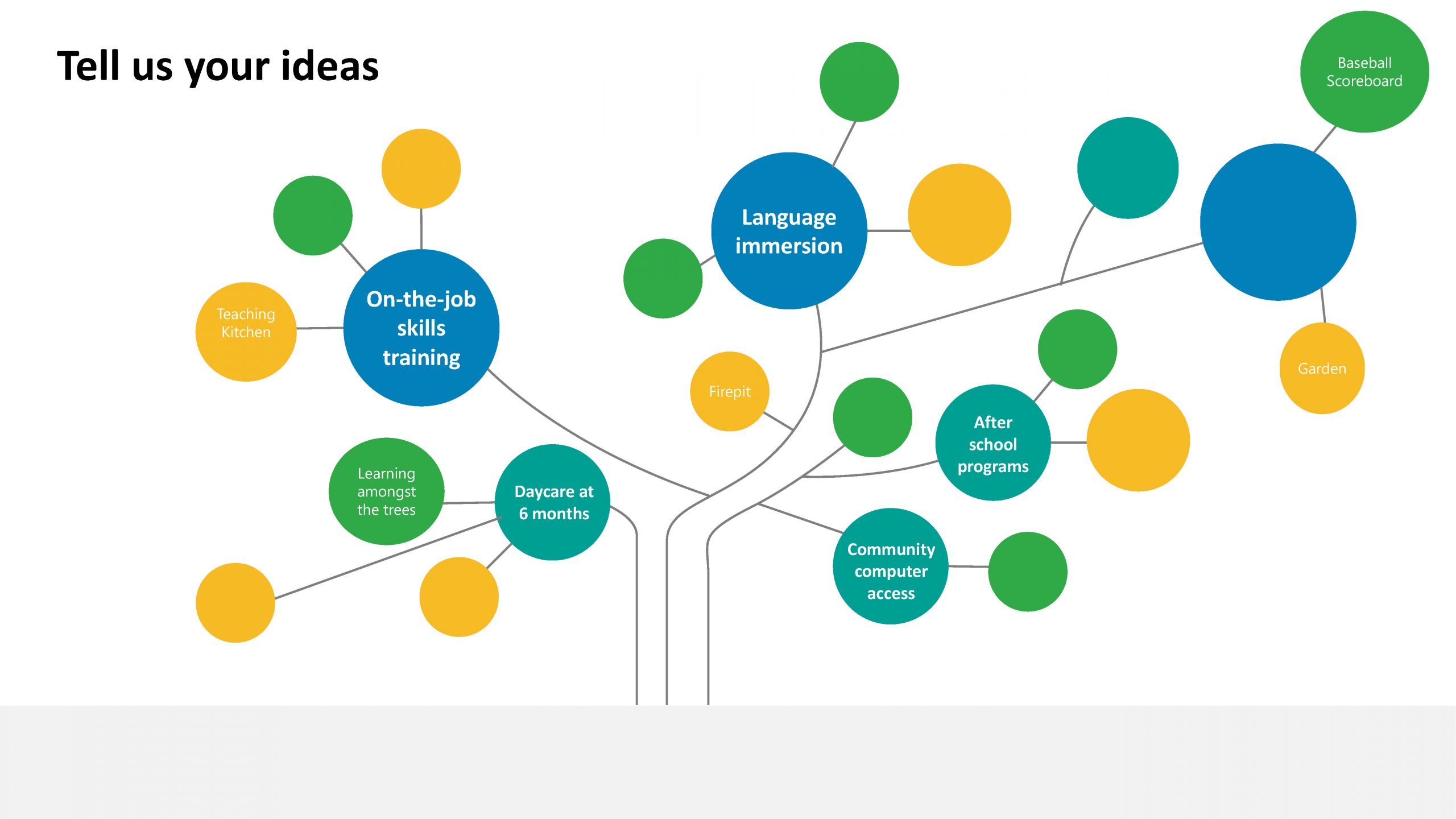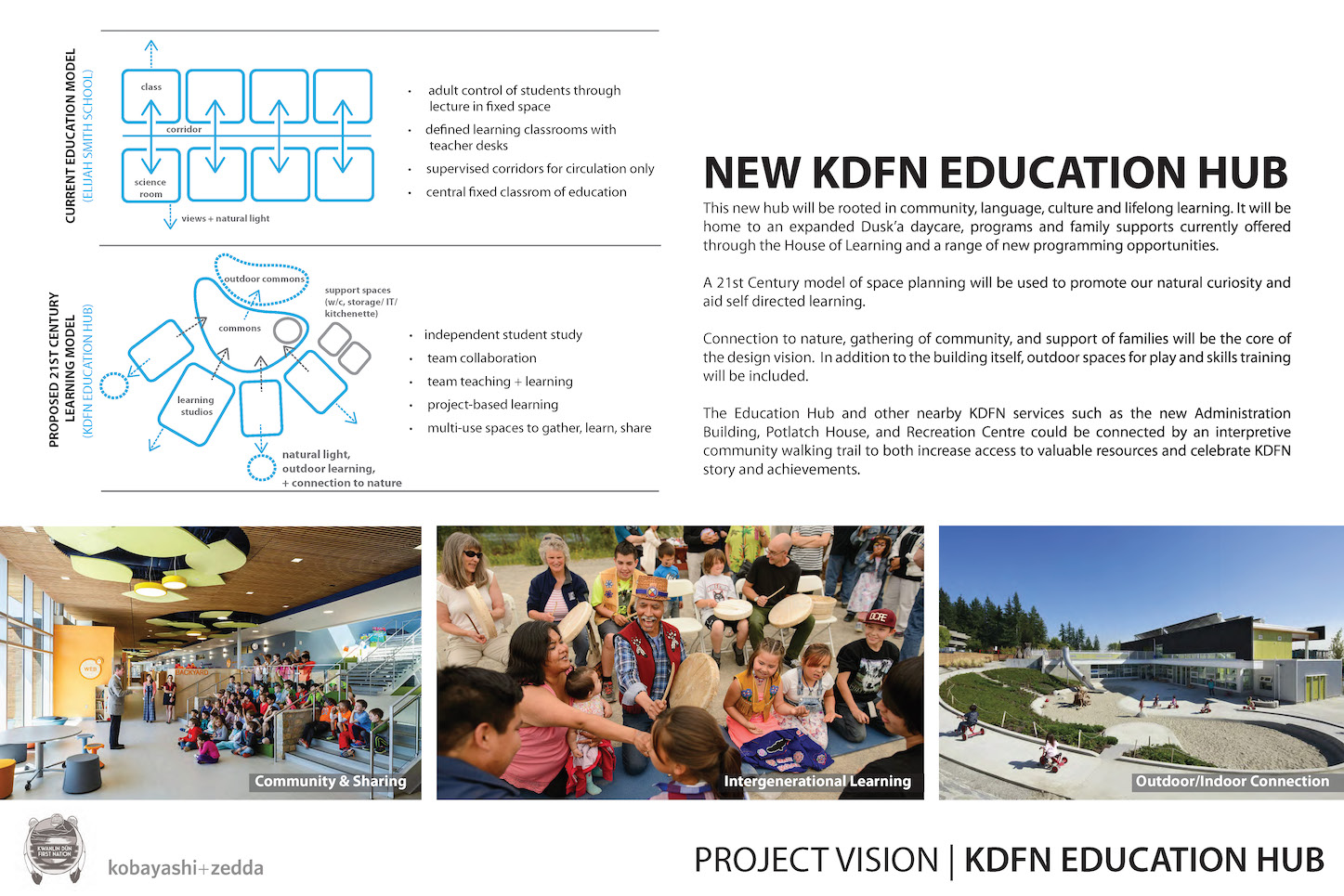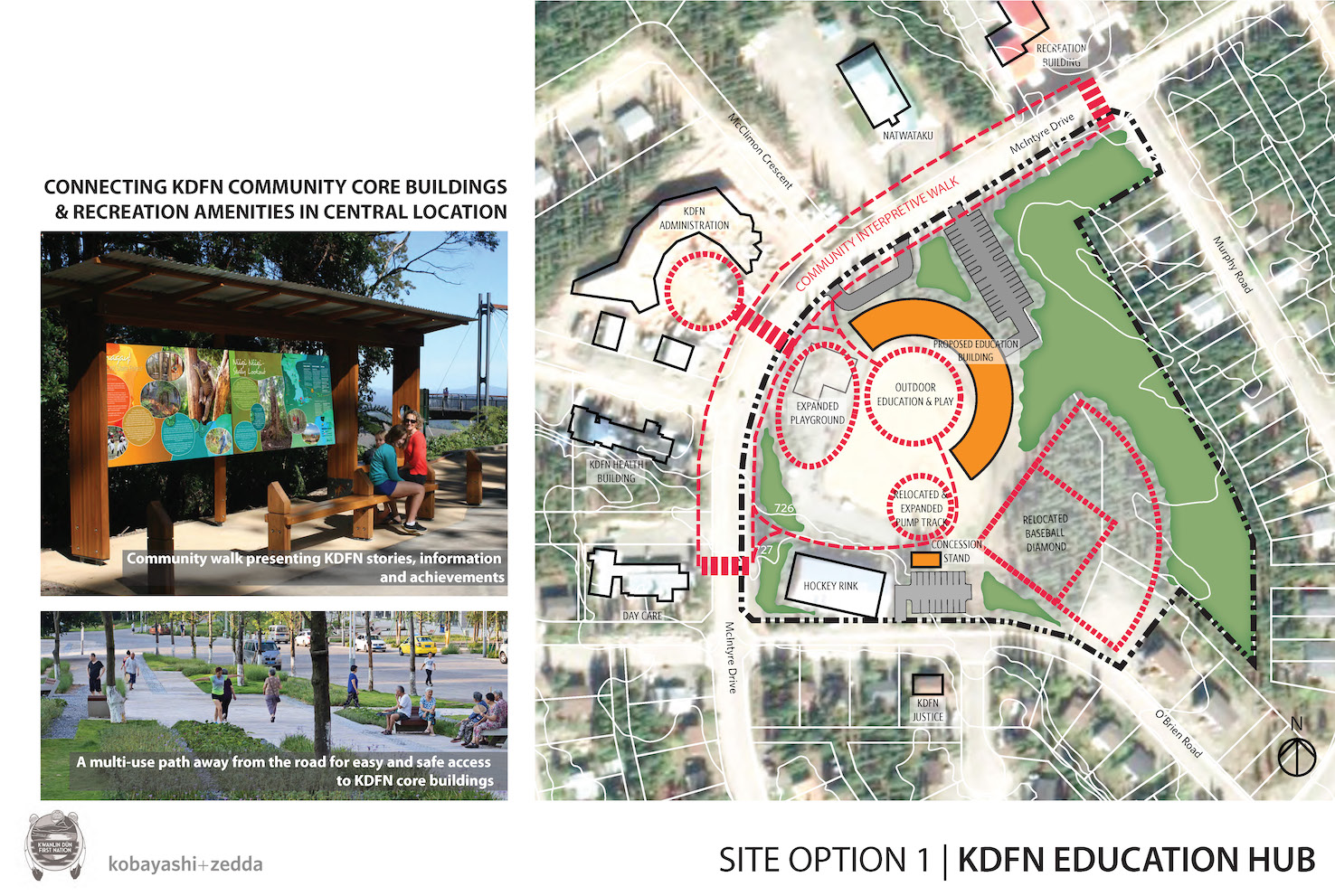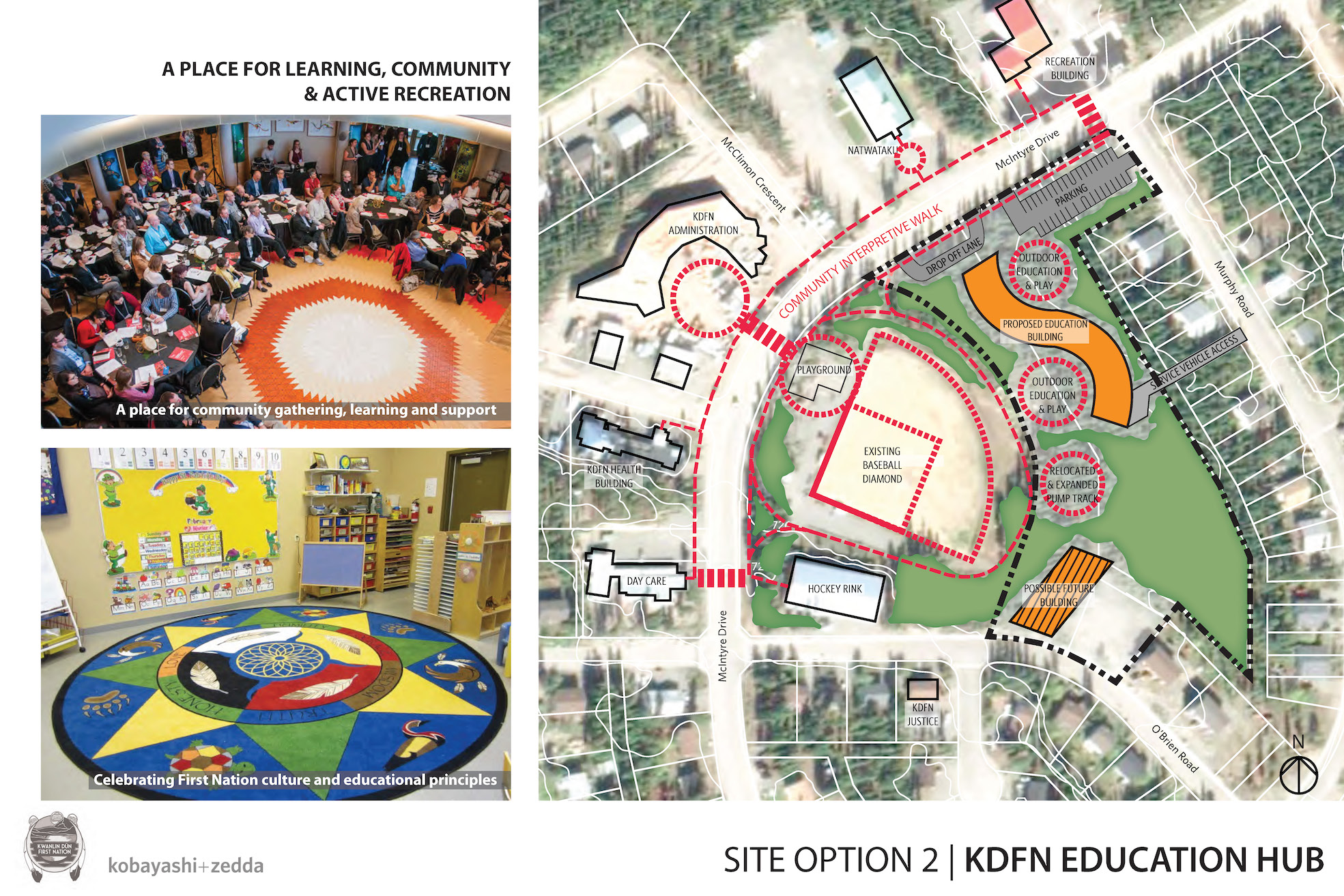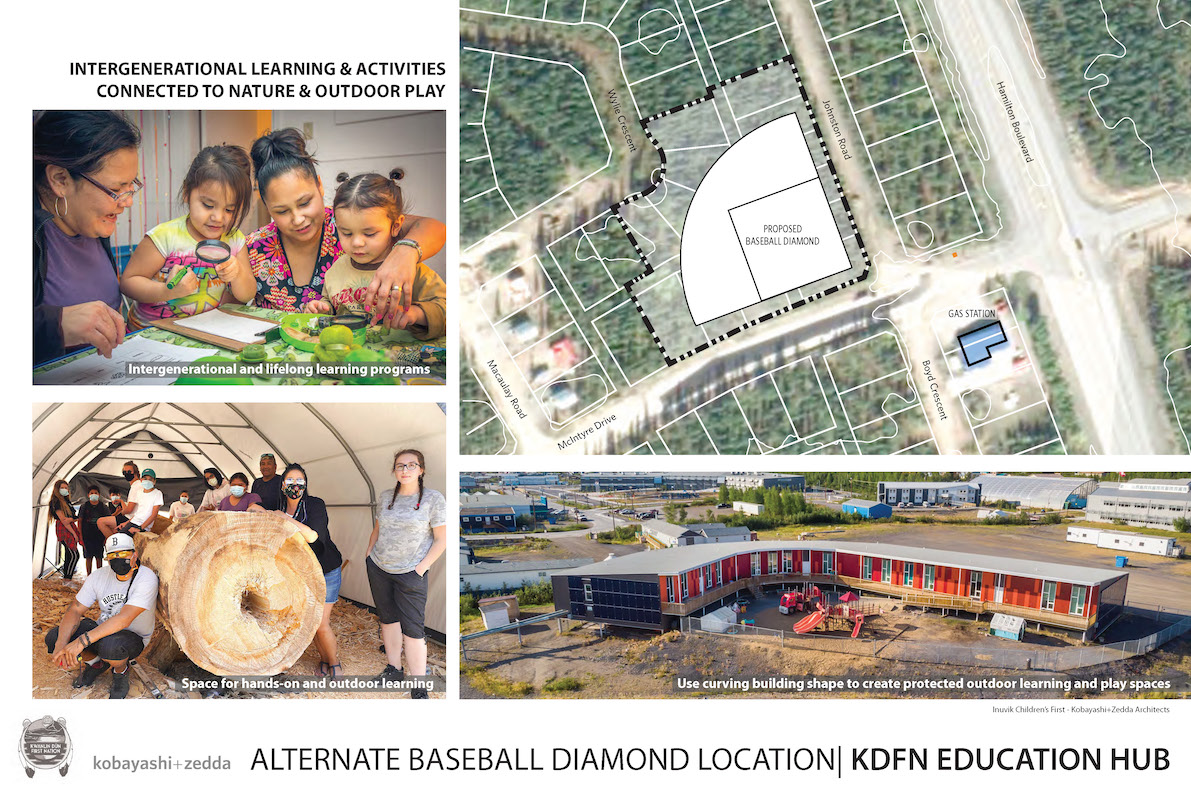 ---
May 2021 – Strategic Planning Survey for Citizens – CLOSED
March and April 2021 – KDFN Communications Survey – CLOSED
December 2020 – Multipurpose Building Next Steps Survey – CLOSED
December 2020 – RCMP office in McIntyre Survey – CLOSED