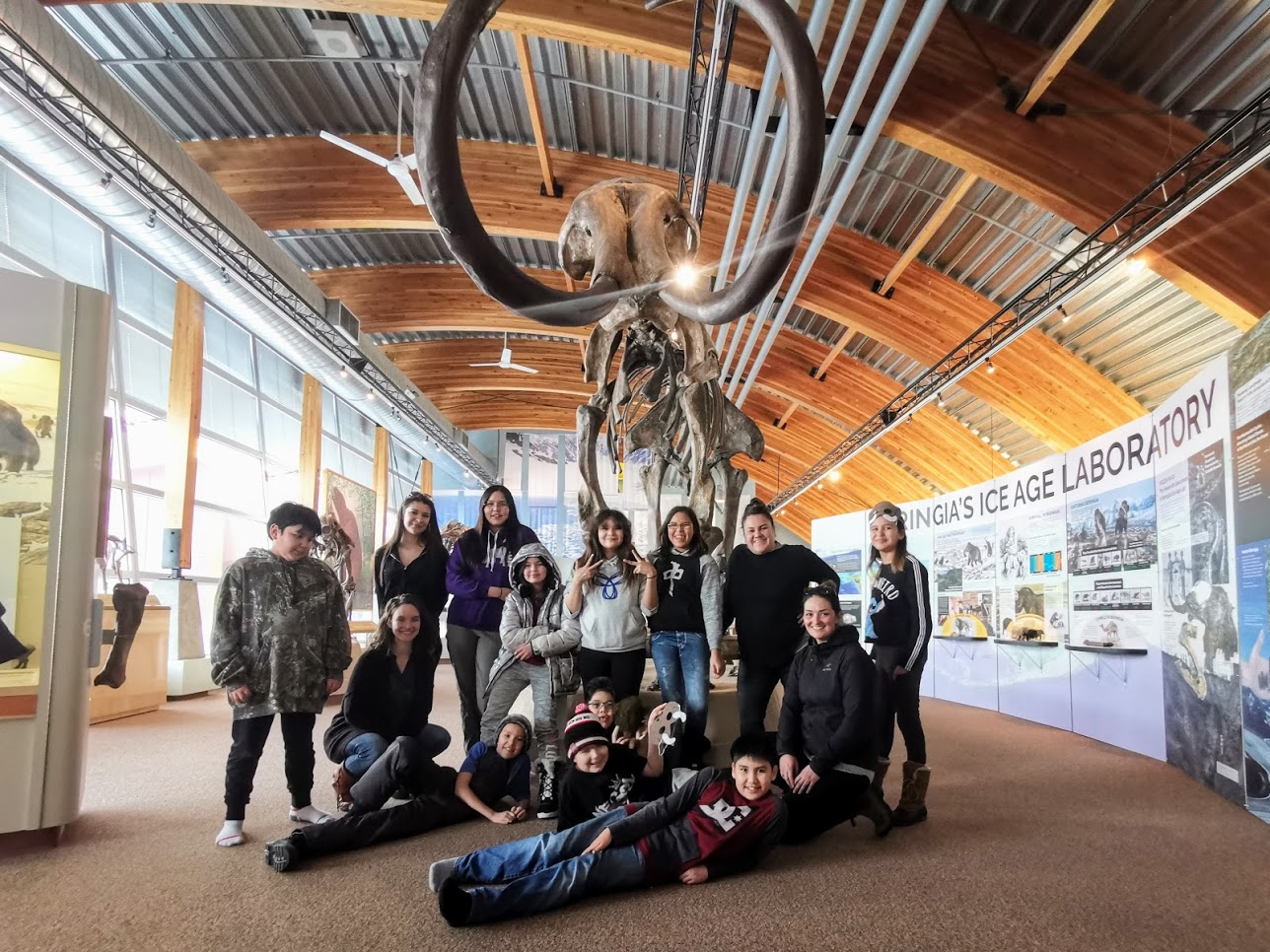 Hello!
KDFN Youth Recreation has postponed all in-person programming due to Covid-19 safety measures. We are continually working on ways to engage with youth, including weekly delivery of activity kits. Some of these kits have included art materials, games and baking supplies. If you have not received an activity kit and would like one, please contact us:
Kaitlyn Charlie at Kaitlyn.Charlie@kdfn.net, 867-334-8728
Courtney Terriah at Courtney.Terriah@kdfn.net, 867-334-8718
Please keep an eye out on the Kwanlin Dün First Nation Facebook page for more information and updates, as well as this page.
Please contact Kaitlyn or Courtney with any questions or for more information.
Shä̀w níthän | Gùnáłchîsh | Mähsi'cho | Thank you,